The development of fluidized bed combustion technology over the past 25 years has significantly increased use of various biomass and waste products in power and heat generation. It converts agriculture and biomass waste fuels & any type of coal (POWEDERY COAL) into highly efficient energy.
Inside the fluidized bed, fuels mixed with inert solids such as ash or sand media is combusted. Specific velocity air is passed into the bed, creating strong turbulence inside the bed and causing the solid particles to behave like a fluid and mix uniformly. Fluidized bed reactors are capable of combusting solid fuels at 95 % efficiency or higher, generating heat/ gas at a high rate, which can in turn be used to produce steam and electricity for industrial factories.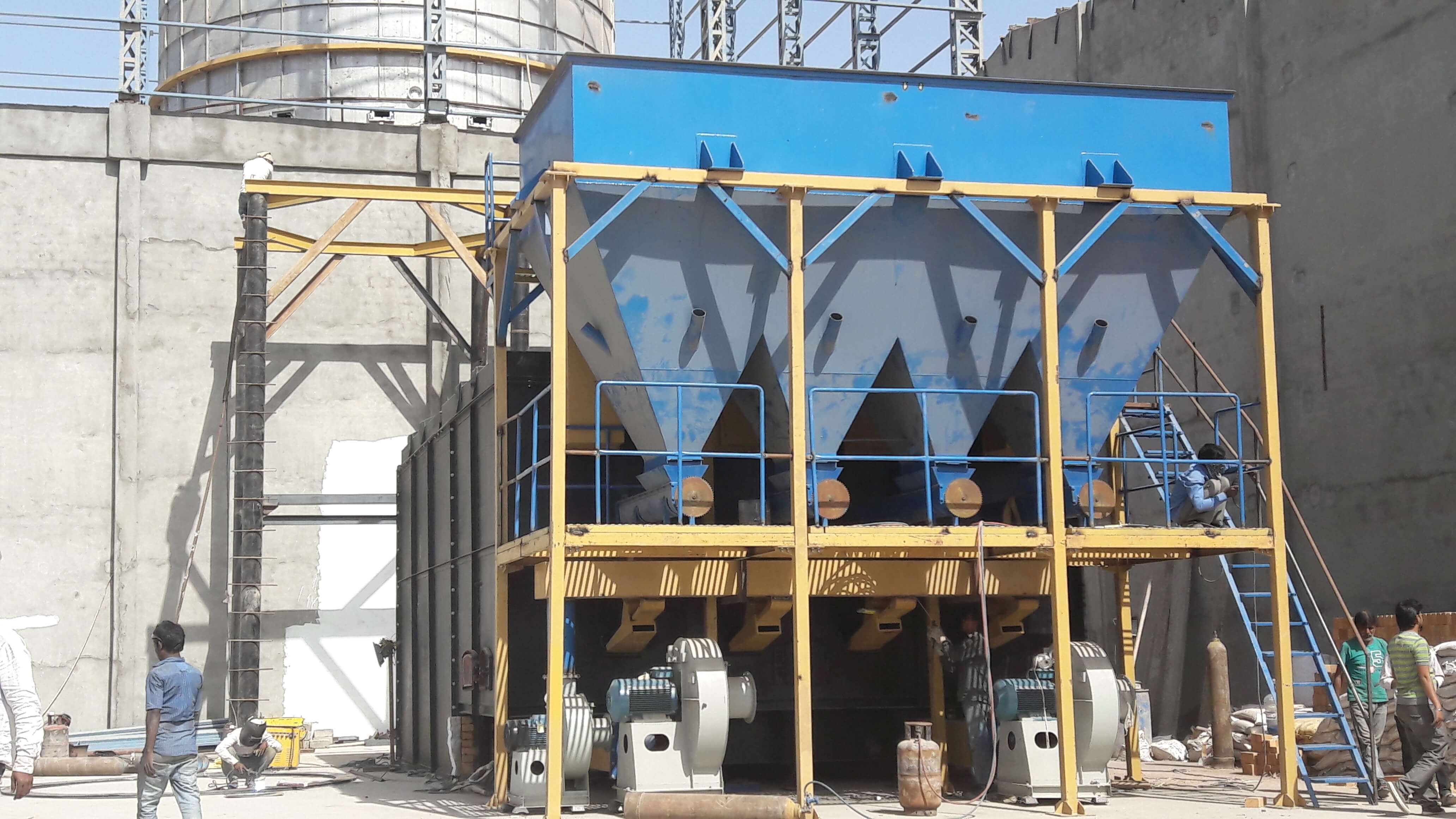 Radhe renewable energy development pvt.ltd. is pioneered in designing & development this system. We have successful nos. of such installations in various industrial segments for dryer applications. These technologies utilize the input in powdery foam of solid fuels to get final temperature control within ±2°c by utilizing a highly sophisticated PLC base controlling system. The final temperature of 700°c is achievable with this system.
Application
Spray Drier ceramic
Any drying industry with temperature up to 700° C.
Paper Industry
Low Temperature Mineral Drying
Bio Mass Drying
Hot Air Generator
Clients of Fluidized Bed Hot Air Generators