Pyrolysis Of Waste Hydro Carbon (WHC) is not a combustion it is 100% conversion of Waste Hydro Carbon into Valuable Hydro Carbon. Technically it is thermal degradation of waste material in the absence of Oxygen(O2), causing it to break down into materials that they were made of Generaly WHC breaks into main Three Products.
Green Industrial Oil
Carbon Black
Steel Wires or Metal Wires
Non Condensable High C.V. Gas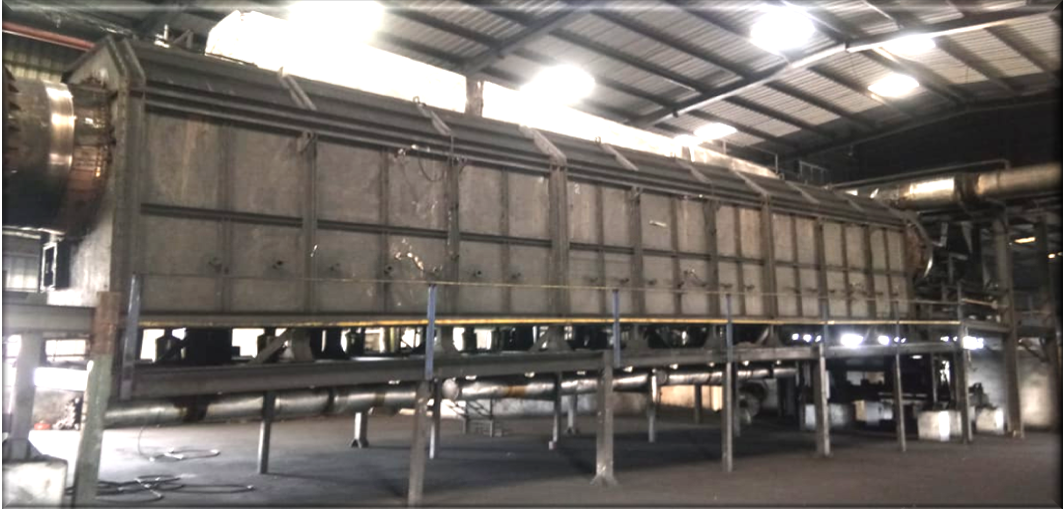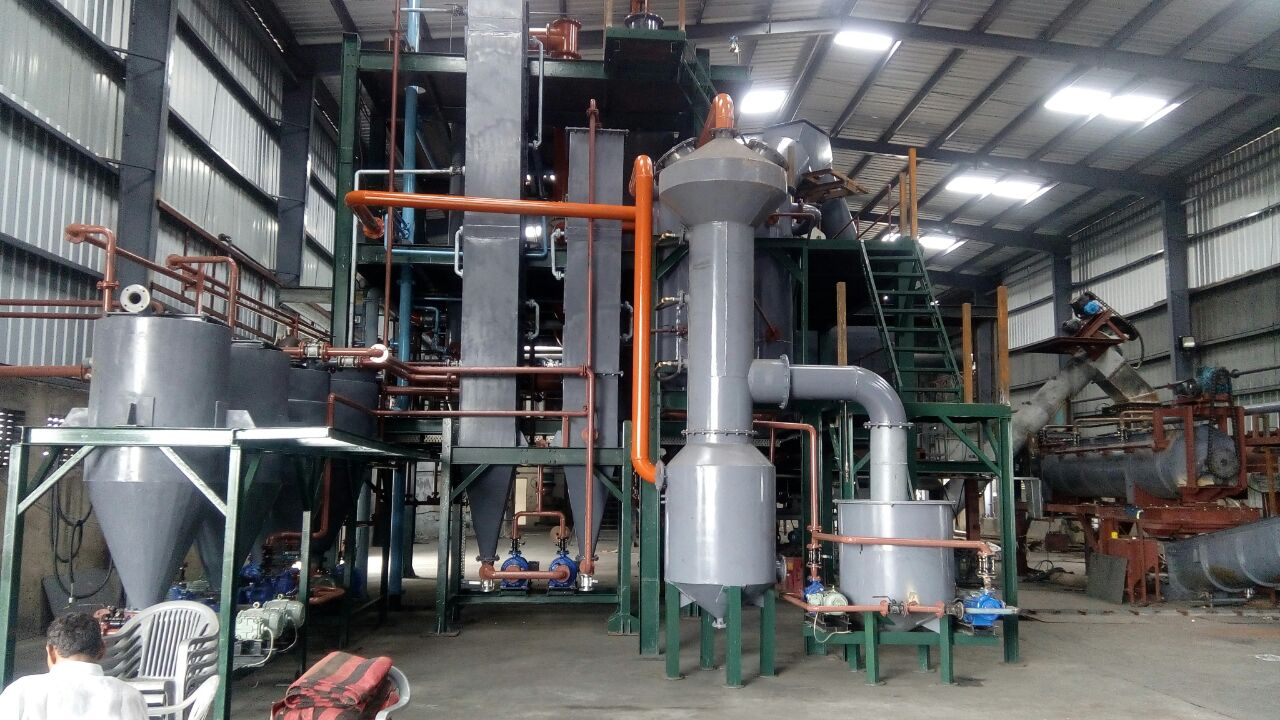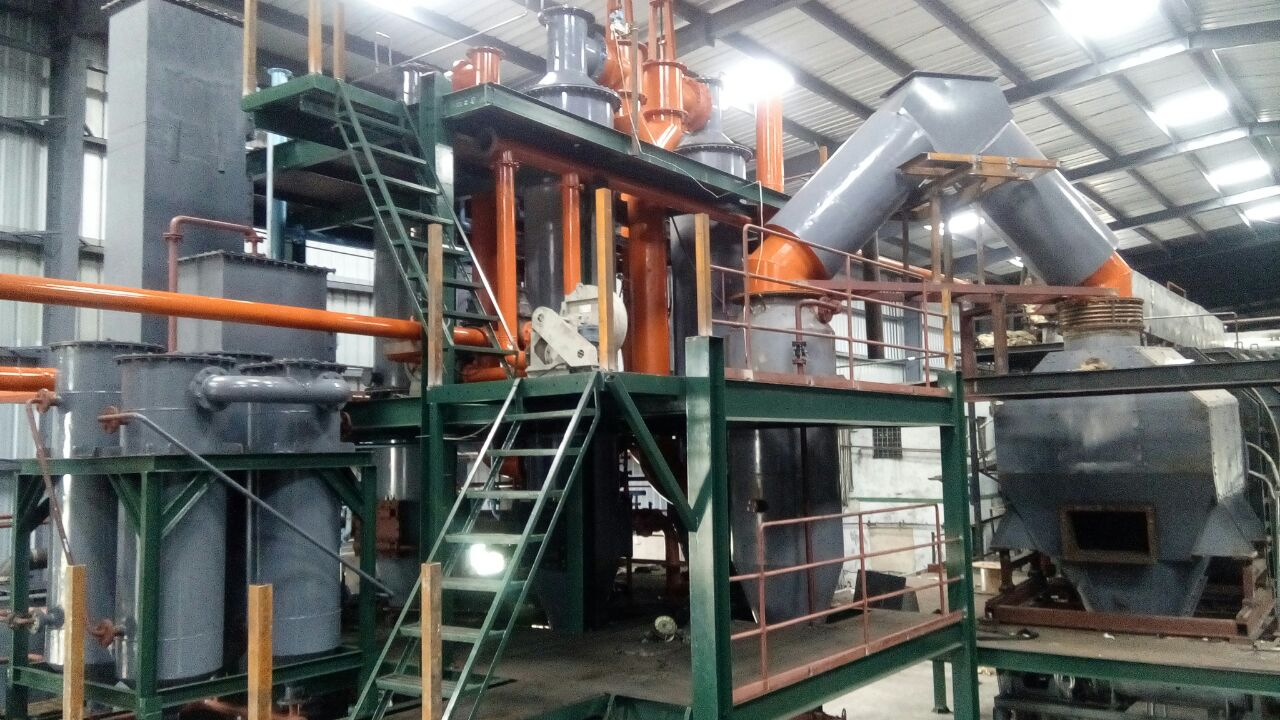 Development History of Waste Tyre Pyrolysis Technology::
 Technology development was stared before 15 years in laboratory of in-house R&D center of Radhe with 1 kg pilot scale from 1 kg to 100 Tons per day continuous up gradation of Technology.
Journey of mature Technology as under. 
1 kg pilot scale with stationary reactor. – Numbers of trials for 6 months for various temperature &
Product quality testing.
5 kg batch reactor incorporated with continuous condensation.
5 kg batch reactor with continuous stirrer with condensation.
100 kg/hr. Vertical stationary indirect electric heating rector with continuous feeding.
100kg/hr. Vertical reactor with stirrer with indirect Electric heating.
500 kg/hr. Continuous rotary reactor with catalyst from Sweden & oil dipping zero air entry feeding system.
750 kg/hr. Continuous rotary kiln with oil dipping catalyst feeding with carbon cooling.
1000kg/hr. Continuous kiln with carbon cooling & zero air entry laborythem method.
1000 kg/hr. Continuous feeding system up gradation with fully automation.
1000 kg/hr. System up gradation for instrumentation & special level sensor.
1000kg/hr. System up gradation for oil condensation to verify surface area & heat transfer.
4000kg/hr. Continuous feed professional plant design and Installation at Bhilwara in 2011.
4000kg/hr. Continuous plant was continuous in operation & up gradation for various technology like       Dry & zero air continuous feed, various types condenser for batter efficiency & fast cleaning during maintenance, batter heat transfer and cooling of oil, increase maintenance span, trying of different level sensor and pressure transmitters for safe and stable operation, magnetic separator for carbon, front and rear sealing system to avoid gas leakage, pneumatic carbon conveying system.   Minimize carbon dusting, Reactor specially selected stainless steel super alloy with High Chromium & Nickel. Continuous upgraded for 7 years and finally Technology become fully mature for commercial take off in India and Abroad.